Regular price
Sale price
$6.00 USD
Unit price
per
Sale
Sold out
Our Bath Tea Kit includes 1 oz of your favorite herbs and a musin bag. Everything you'll need to enjoy bath time.
Using Bath Teas can help to infuse your bathwater with antioxidants while also reducing inflammation and helping to balance your skin. If you're dealing with a cold, or headaches using bath teas with warm steaming water can help reduce the symptoms.

Baths have even been known to lower blood pressure, which can boost your mood and reduce stress. Choose one of our multiple selections of Bath Teas to help alleviate muscle pains and increasing circulation while creating a relaxing, soothing aromatherapeutic atmosphere. 
Ingredients vary by selection:
Soothing: Lavender, Chamomile, Calendula
Green Tea: Lemon Grass, Jasmine, Peppermint Leaf, Spearmint, Forget Me Not, Matcha Powder
Relaxing: Lavender, Lemon Balm, Rose
Menstrual: Calendula, Chamomile, Raspberry Leaf, Lavender, Oregano, Rosemary, Mugwort, Rosebud
Directions:

Method One: Combine your herbs and simmer them until well steeped – about 15 minutes. Then Strain the liquid through a tea strainer or cheesecloth, before adding your infused tea liquid directly to your bath.
Method Two: Add all of your ingredients to an unbleached muslin bag and hang it on your tub nozzle. Turn your water on hot and let it run over your bag of herbs until your tub is half full. Then adjust your temperature to fill the tub the rest of the way and toss your bag into the water as you soak. 
Benefits of Herbs -

Lavender - Calming, known to rejuvenate skin, pain-relieving properties, antibacterial, antiseptic, reduces inflammation.

Chamomile - eases pain, reduce inflammation and redness and can promote the healing of minor wounds. Chamomile is also antispasmodic so it helps reduce muscle cramps and muscle tension while promoting blood circulation

Jasmine - refreshes skin, enhances mood, helps relieve anxiety and depression, assists with relaxing. Improves immunity and helps fight infections

Rose - aid with relaxation, refresh and soften the skin, antibacterial, antifungal, antiviral.

Calendula - Anti-inflammatory, helps with aleviating skin irriation.

Lemon Grass - Antifungal, anti=inflammatory, antioxidants, antibacterial properties have been shown to be effective against skin and blood infections, used in aromatherapy to help relieve stress, anxiety, and depression. Relieve nausea.

Peppermint Leaf - Peppermint is the ultimate muscle relaxer. It helps relieve tense and sore muscles.

Spearmint - Antibacterial and antioxidant properties, assist in hormonal balance and improving circulation.

Forget Me Not - botanical composition helps cleanse the skin, balance pH, decrease inflammation and comgestion, increase detoxification.

Matcha Powder - Is anti-inflammatory, contains antioxidant flavonoids that offer protection for the skin from ultraviolet radiation damage and reduce inflammation. Reduces bloating, puffiness, dry, itchy skin. Anti- aging properties

Lemon Balm - Cooling restorative herb, helps calm nerves and is mood enhancing. Helps intensity of mood swings and depression.

Raspberry Leaf - Anti-inflammatory, relieve skin irritation, improve tissue, anti-aging antioxidants, alleviate menstrual cramps, tones uterus, offers wound cleansing.

Oregano - Antioxidants, antiseptic, disinfectant, may help reduce viral infections and decrease inflammation.

Rosemary - Anti-bacterial & anti-microbial, anti-inflammatory, relieves symptoms from menstrual.  Aromatherapy benefits help with relieve of tension headaches and cortisol levels

Mugwort - Promote blood circulation, relieve itch and muscle aches and stress. Improves sleep.
Share
Shipping

Shipping times 7-9 business days (not including weekend). Priority Mail is 2-3 day delivery after the 7-9 business days. I get orders shipped as fast as I can. My products are handmade from scratch.
Return policy

ALL sales are final. I do not offer returns or exchanges on cosmetic products, but please contact me if you have problems with your order.
View full details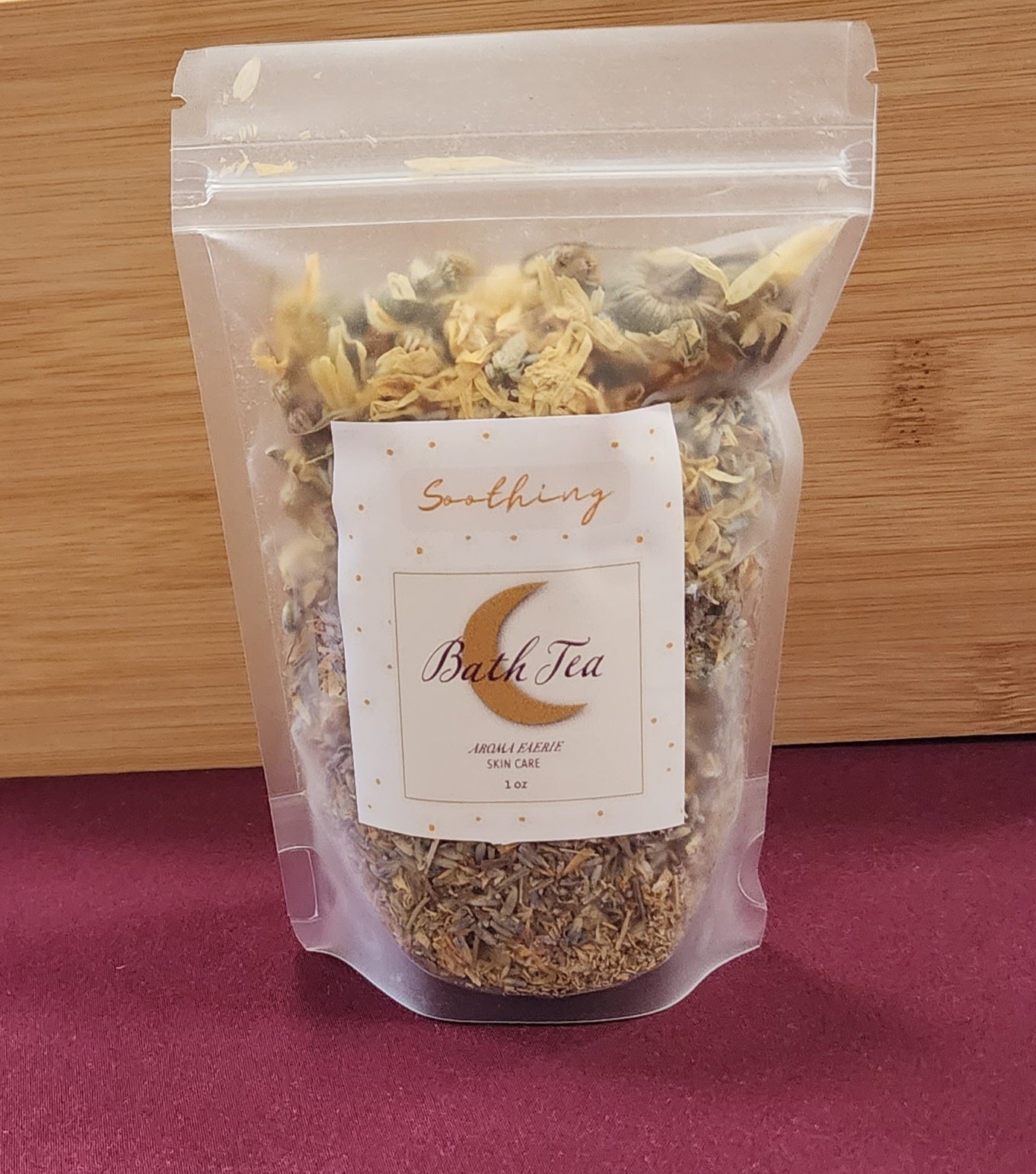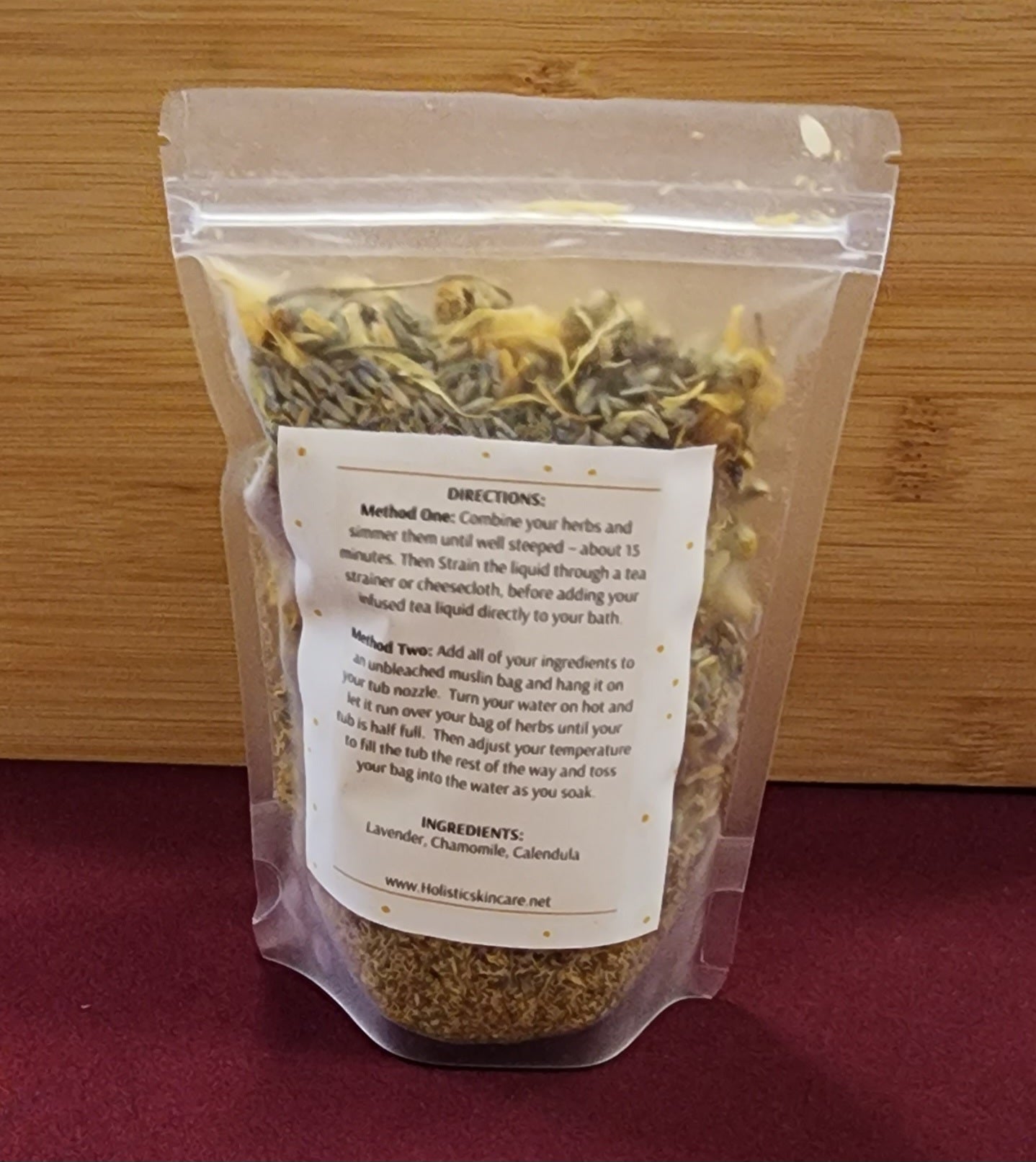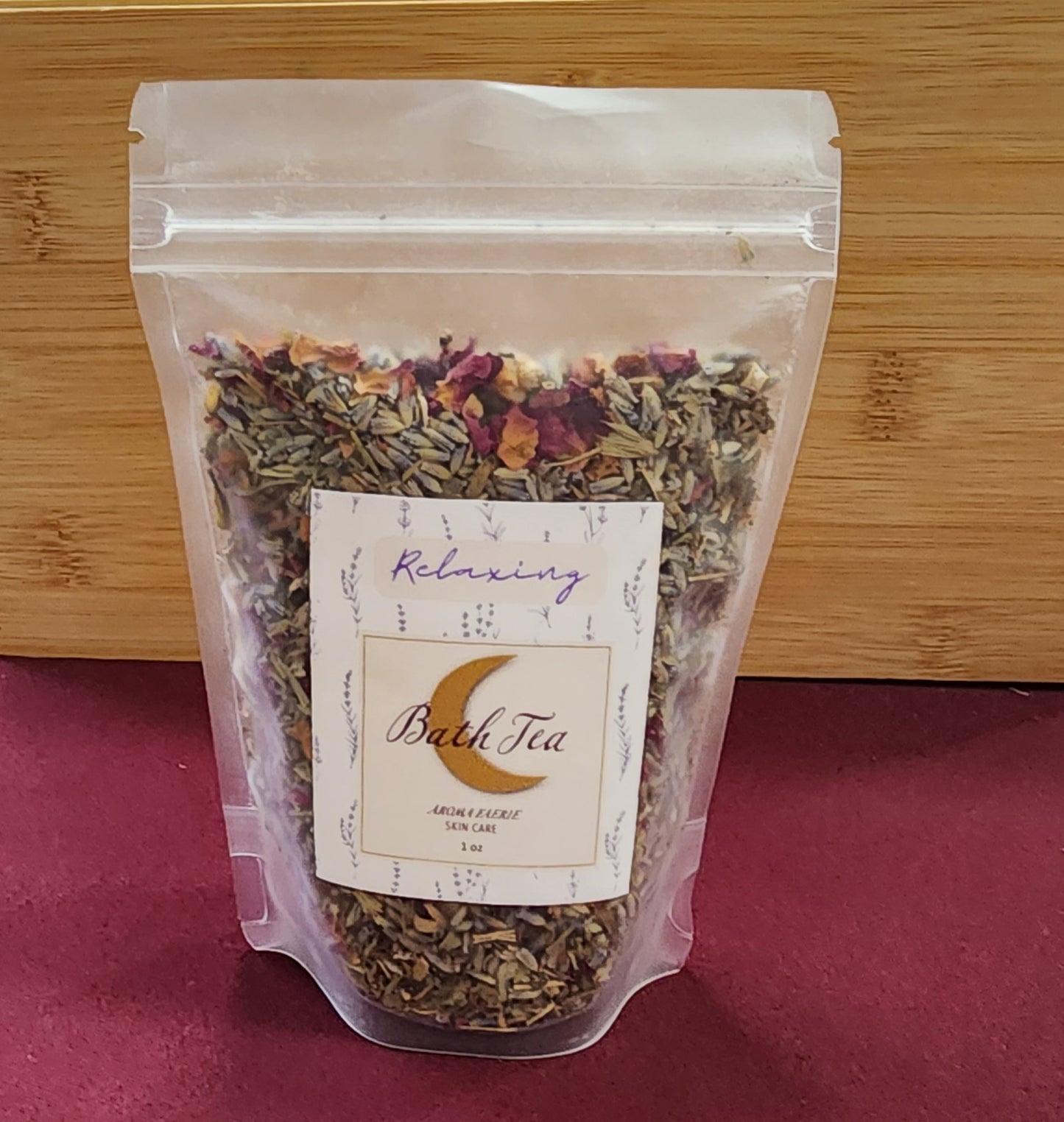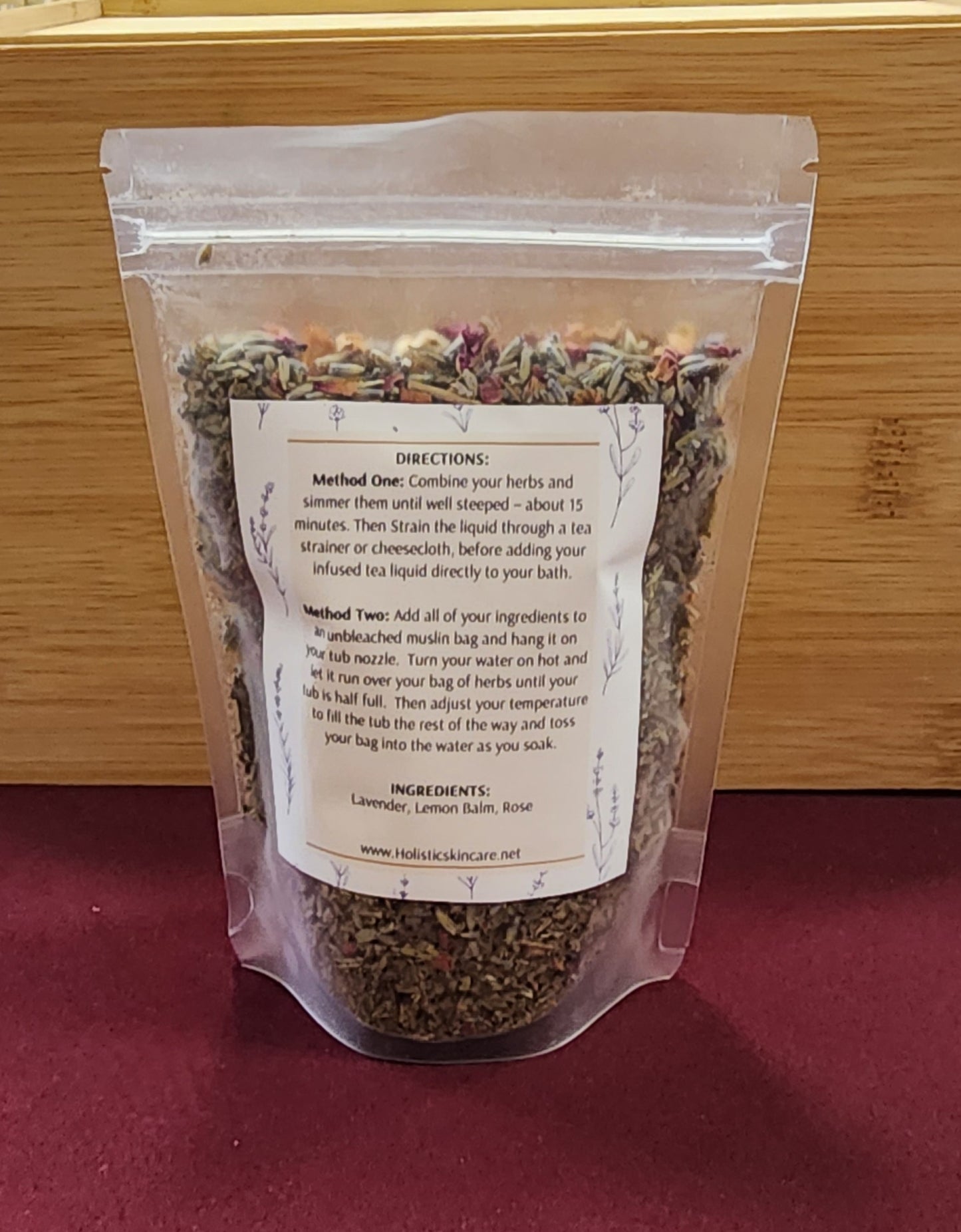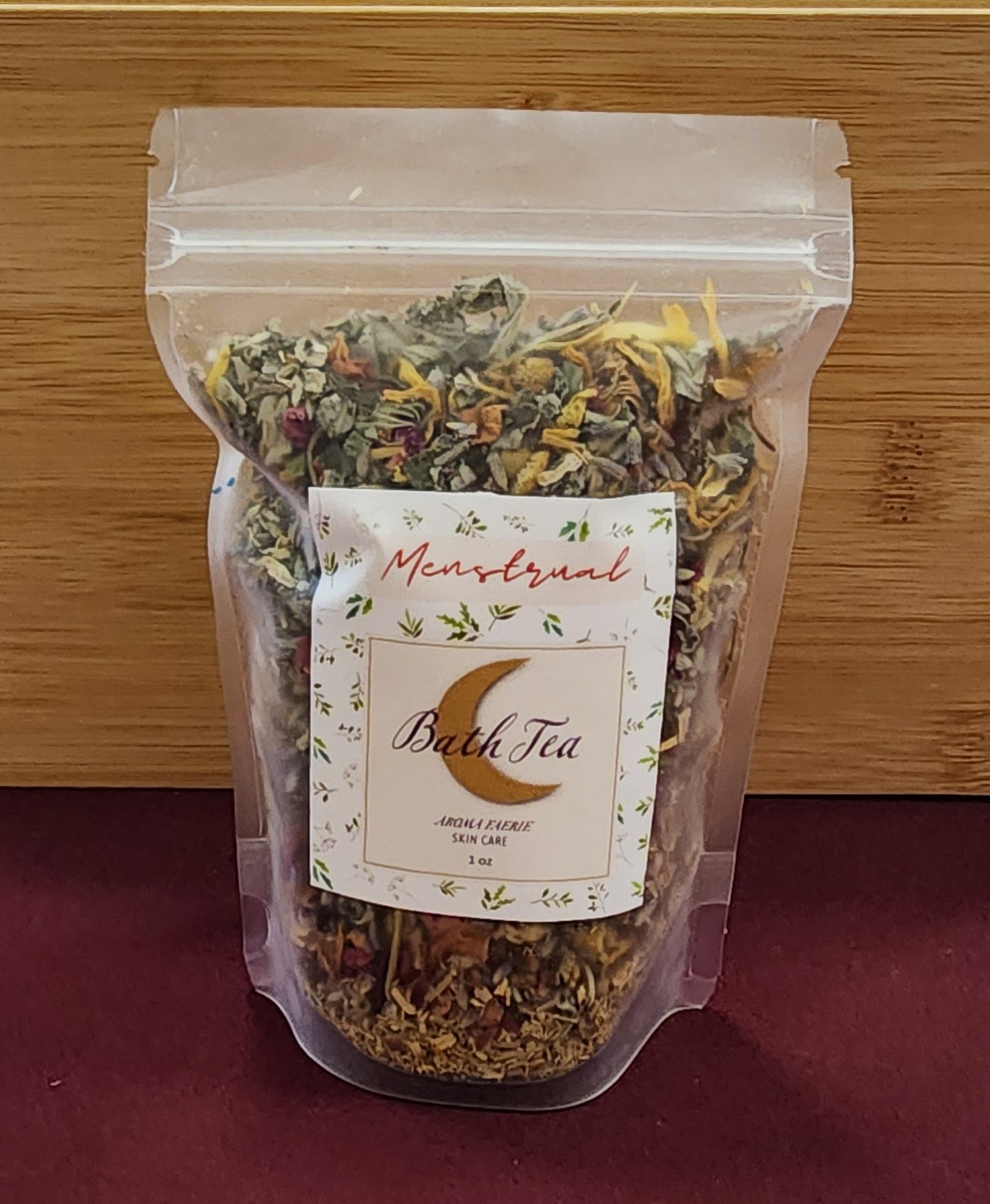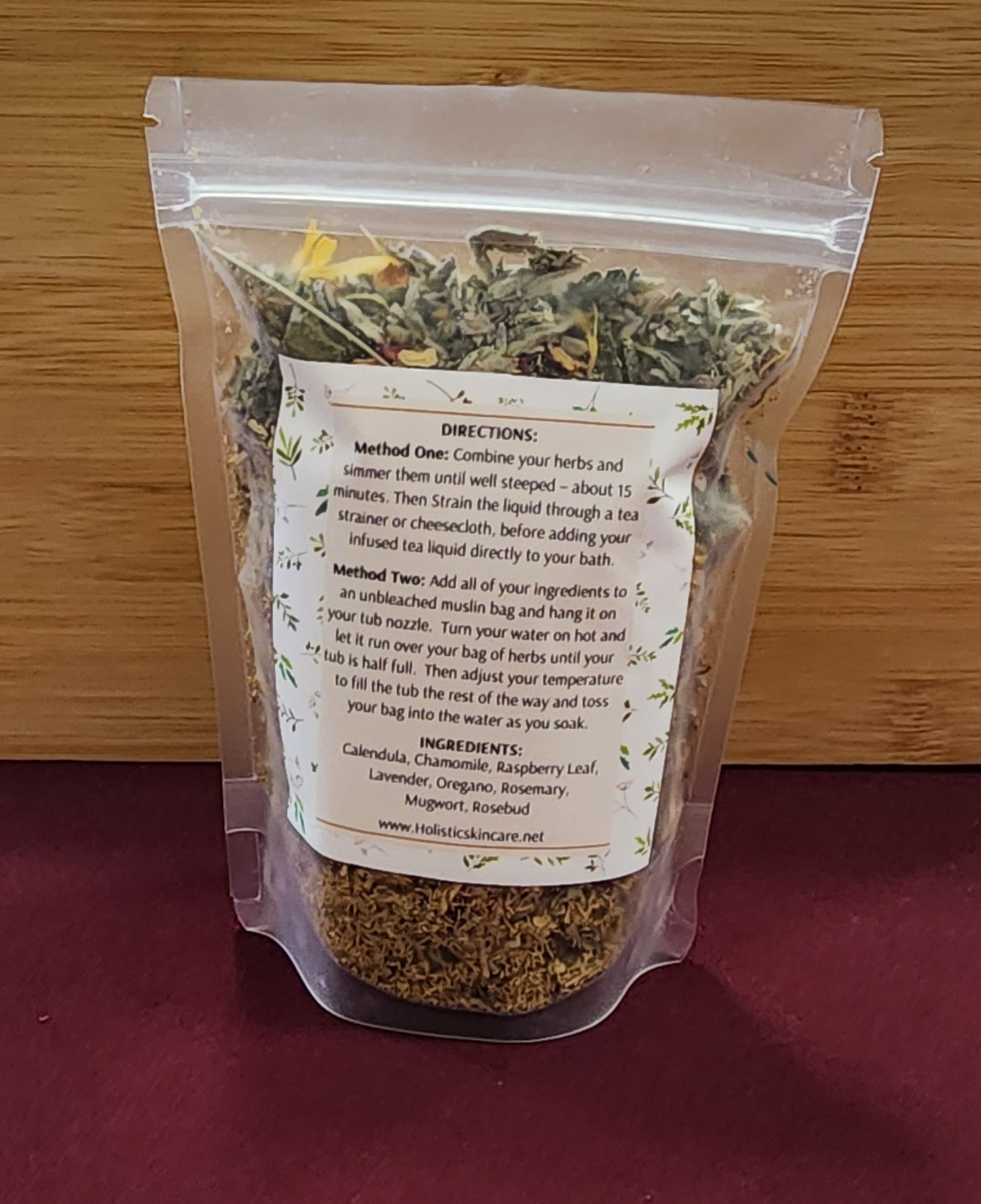 Lavender Collection
Enjoy our Lavender scent in Rollers, Whipped Body Butter, Sugar Scrub & Bath Salts. This floral scent will help ease your anxiety, increase relaxation and help you sleep.